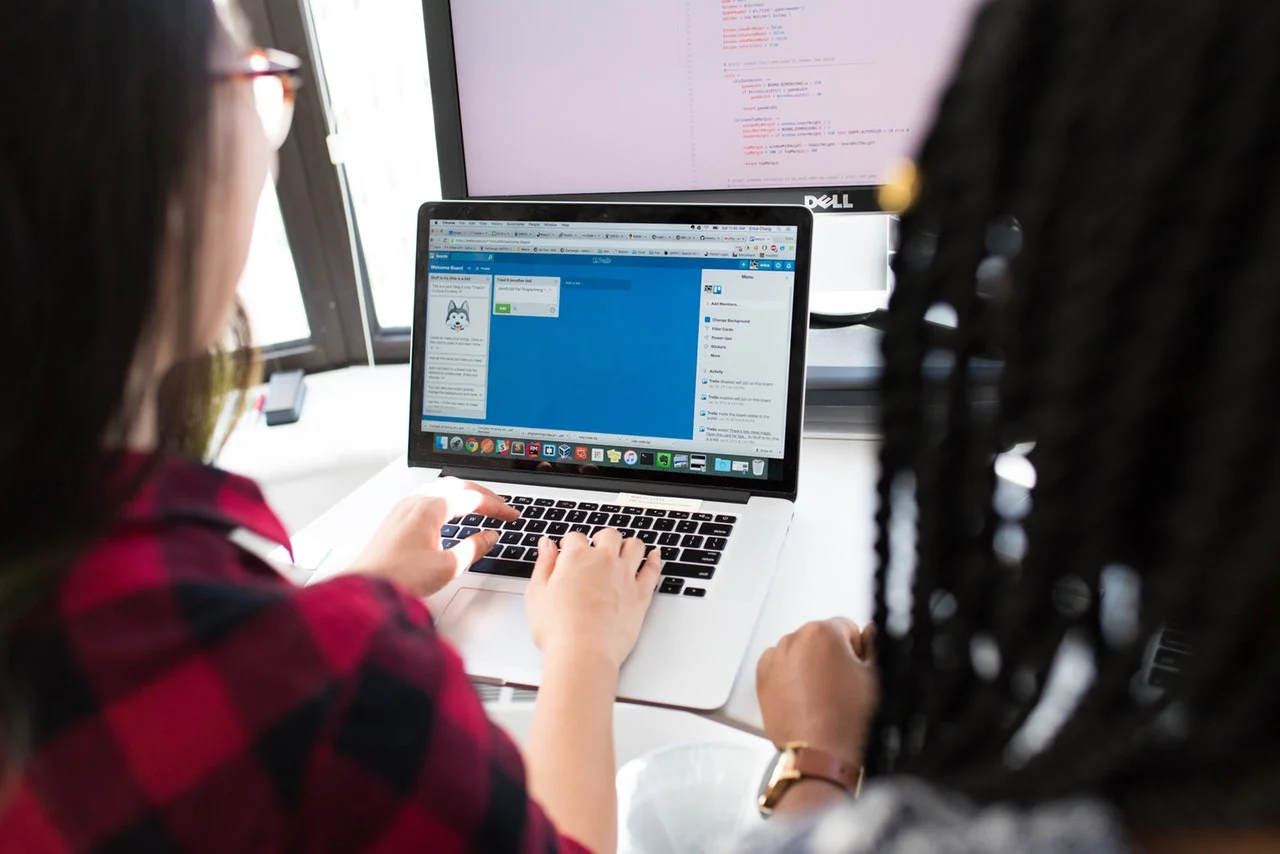 Diploma in Computerised Accounting: What is it about? 
Diploma in Computerized Accounting is an advanced course wherein candidates will be taught the use of accounting software and digital spreadsheet to keep track of business or financial transactions. Computerized accounting has various advantages like data accuracy, storage of large volumes of data, easy data sharing, classification and processing of data, easy recording of data, universal application and control over data, and most importantly less paperwork. Students who are in this field have the opportunity to work in professional business organizations carrying out various accounting work.
Diploma in Computerised Accounting: Why study this course?
For students who wish to pursue their career in the field of accounting, it is important to know the current popular accounting softwares which will be taught as part of this course. Manual-based accounting has been replaced by technologically advanced accounting software. Companies are investing heavily in accounting information systems for better accounting practices that integrate all business operations.
Diploma in Computerised Accounting: Admission Process 
For admission, candidates are selected on the basis of merit where the selection process is dependent upon the class 12 examination or any entrance exam conducted by the particular institute. Few colleges may hold entrance examinations for the same.